Below are some of the fun times that have been had by the Tri-City Parrot Head Club...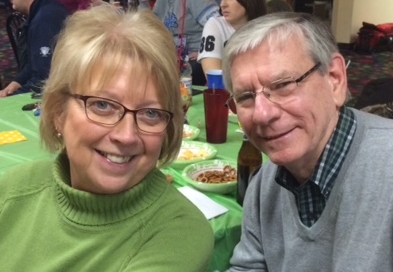 Liz and John Roszatycki enjoying our most recent bowling event at Washington Lanes in Bay City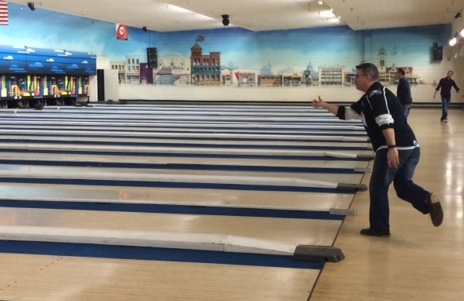 Tim LaBrake making it look easy...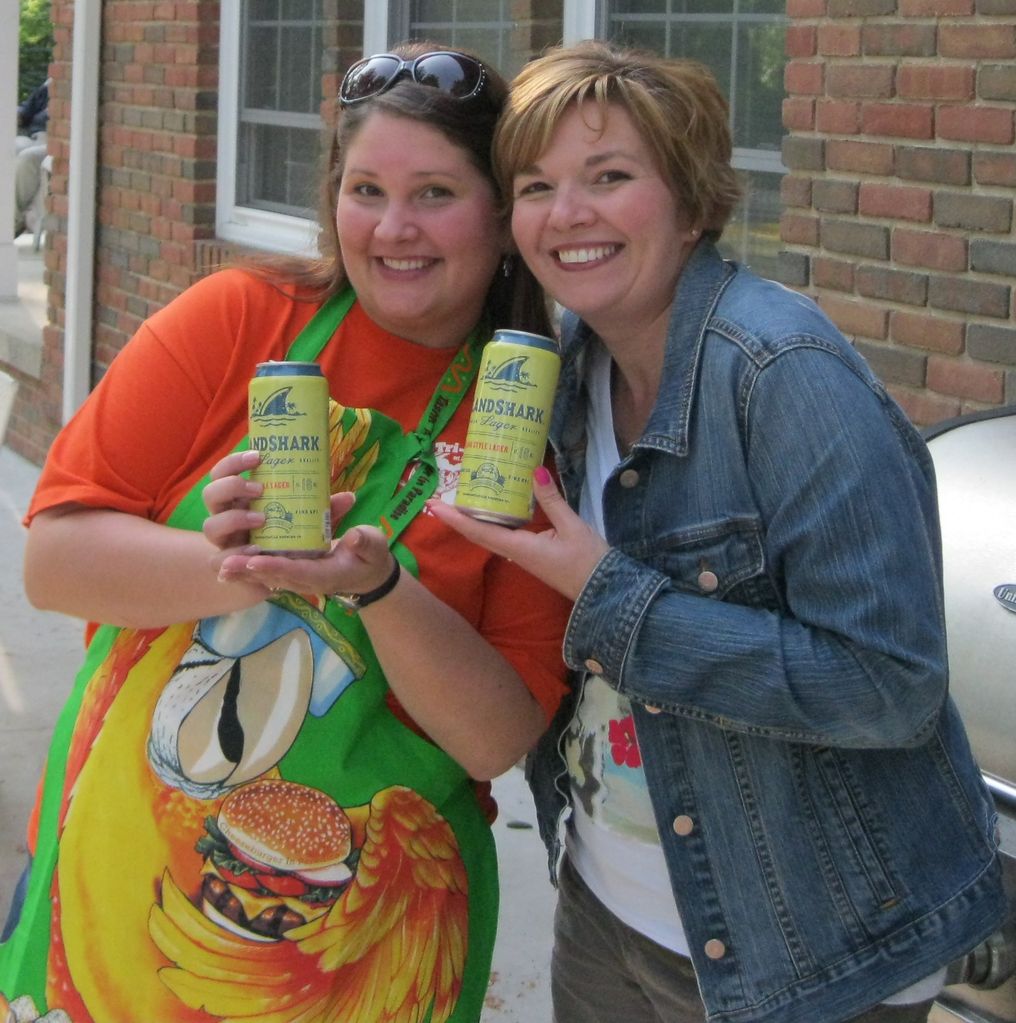 Looks like the Prez and the Treasurer are enjoying the new cans of Landshark!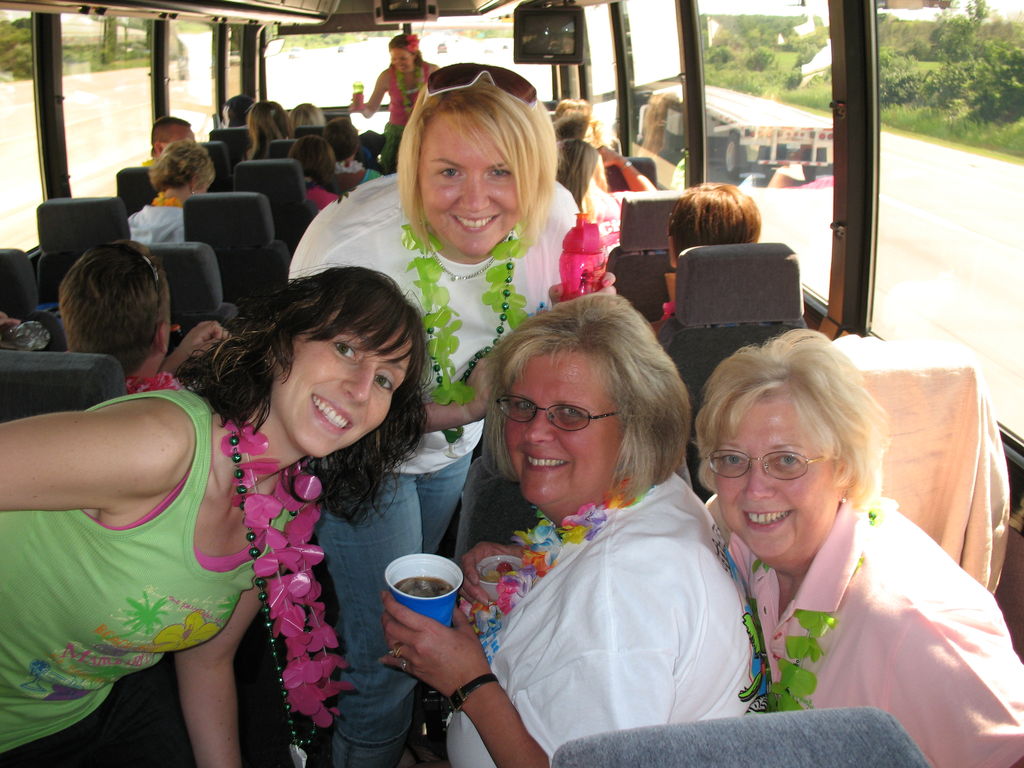 Beth Roszatycki, Megan Van Duser, Kathy Neitzel and Liz Roszatycki prepping for the 2008 Jimmy Buffett concert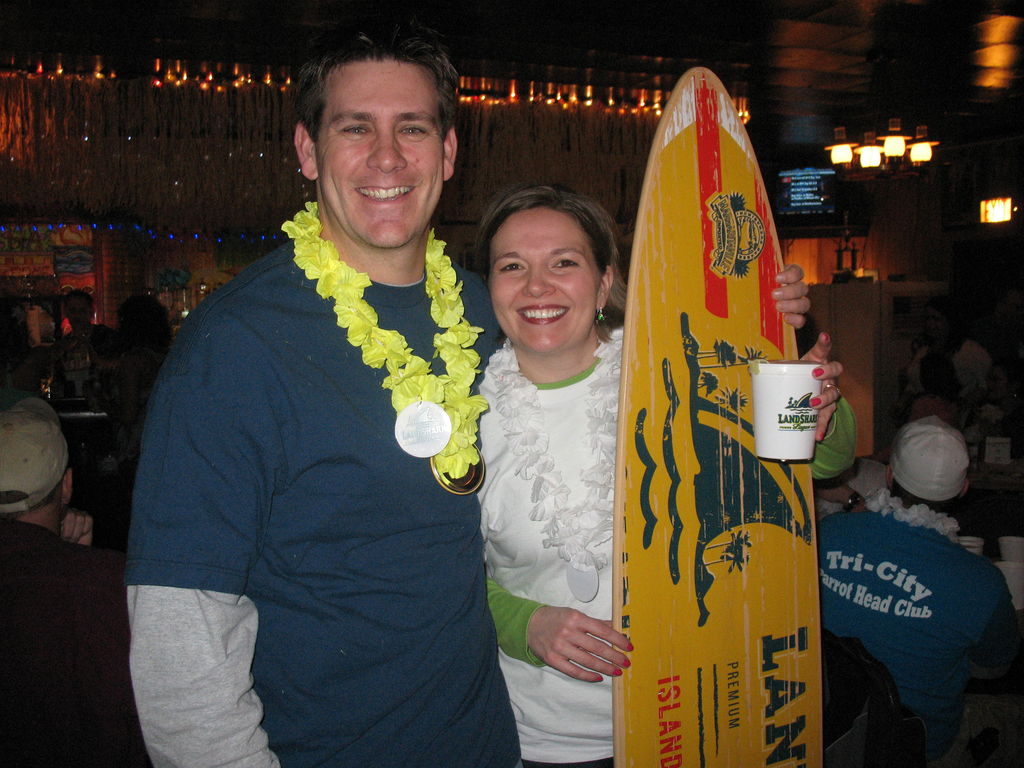 Brad Erlenbeck and Ann Maly proudly displaying the club's Landshark surfboard at Farmer's Home in Hemlock
Chris and Tim LaBrake enjoying the pre-concert festivities at Buffett concert 2009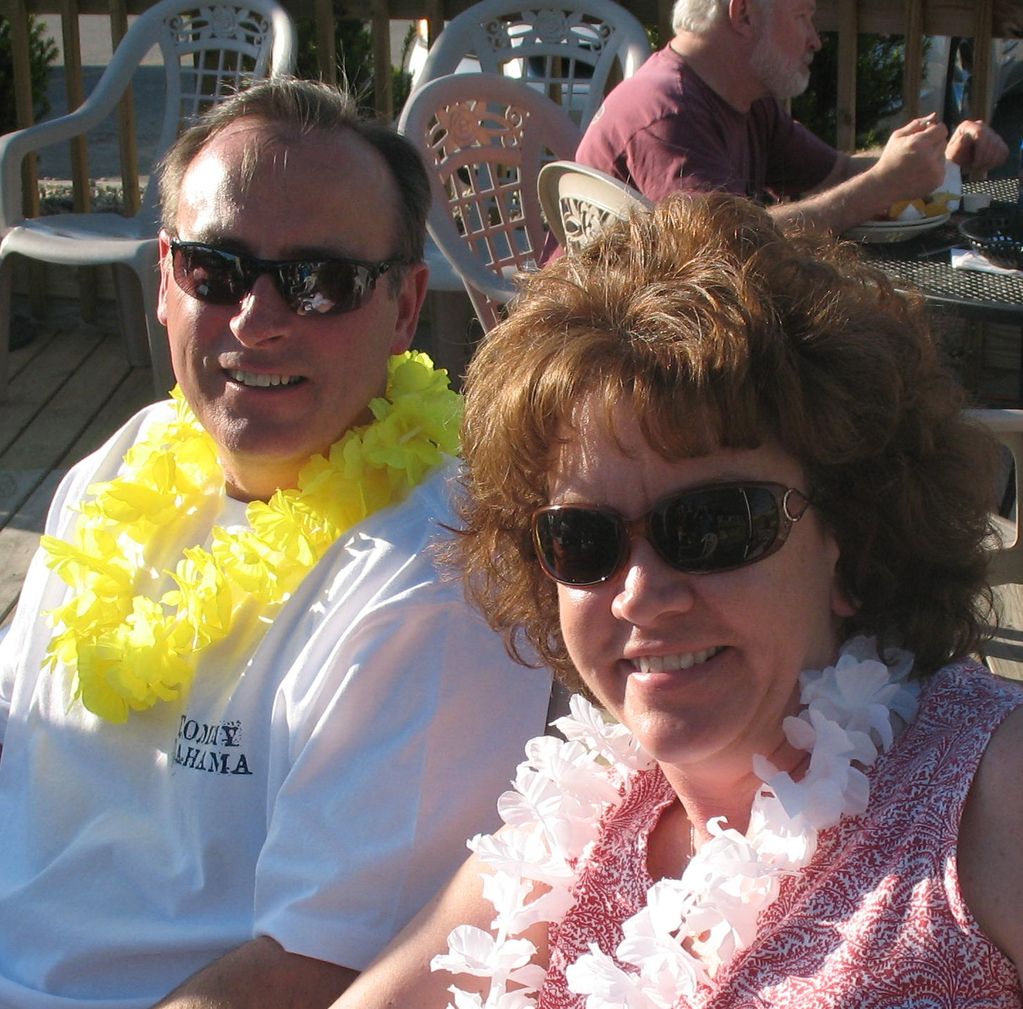 Jeff and Gigi Rooker enjoying a beautiful Wasted Away Wednesday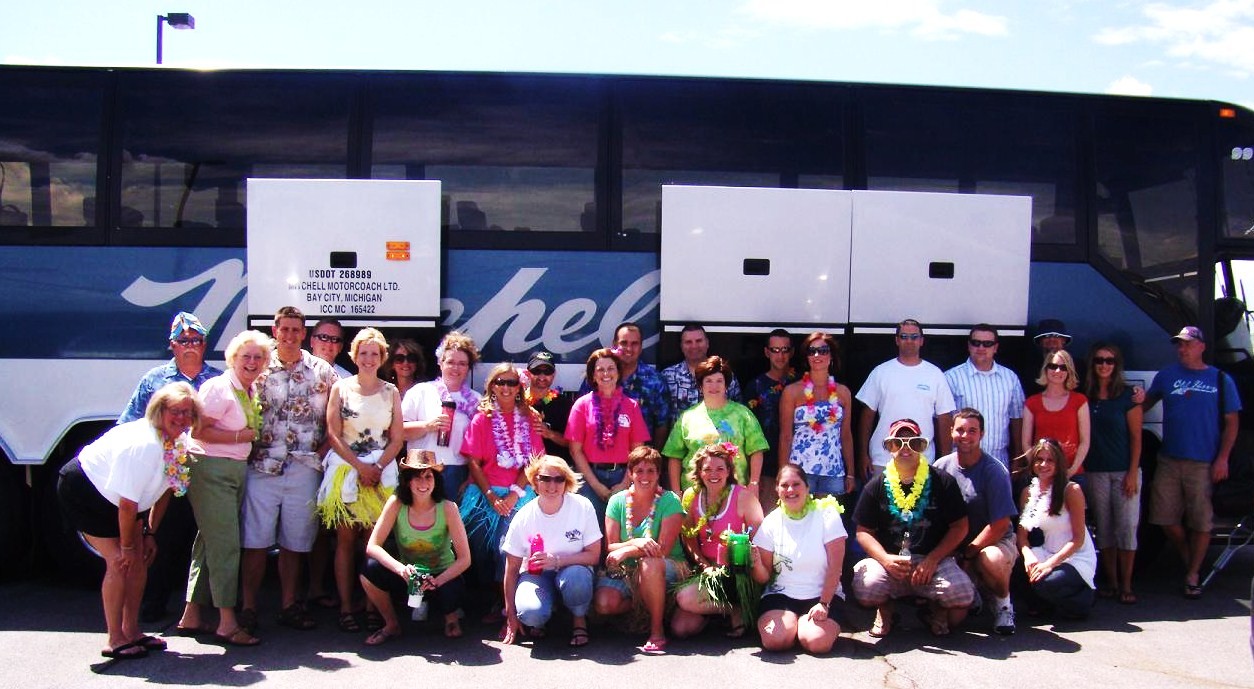 The 1st bus of TCPHC members to go to a JB concert in 2008...great memories!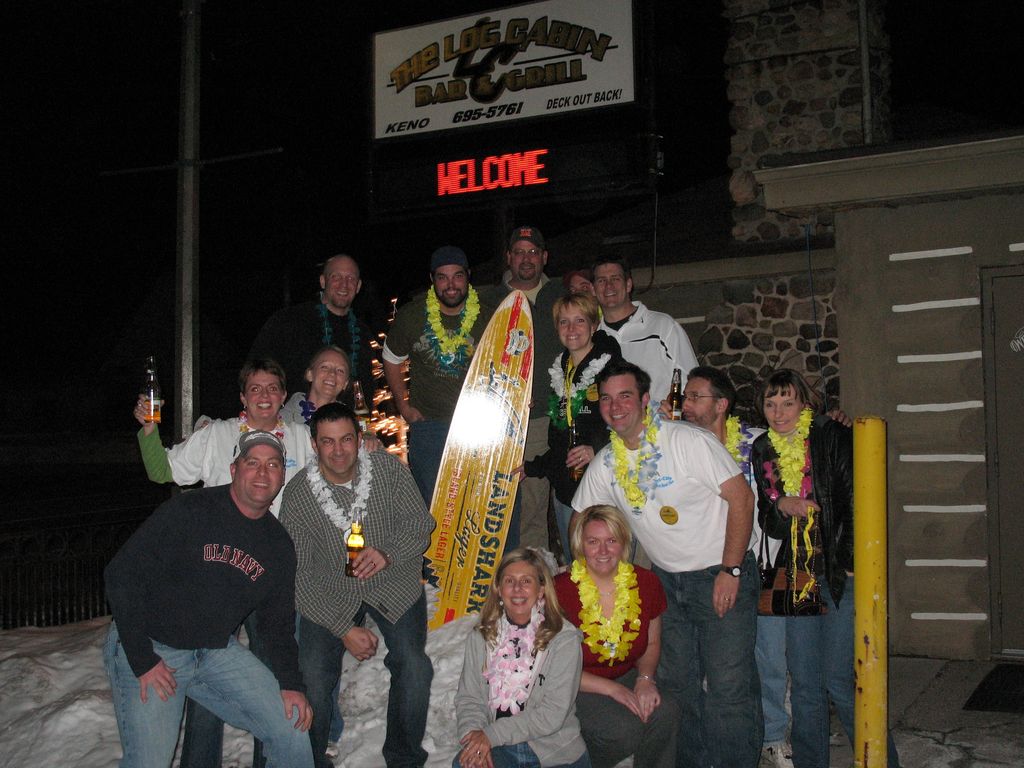 This takes us back - one of the original pictures of the group on a cold chilly night at the Log Cabin!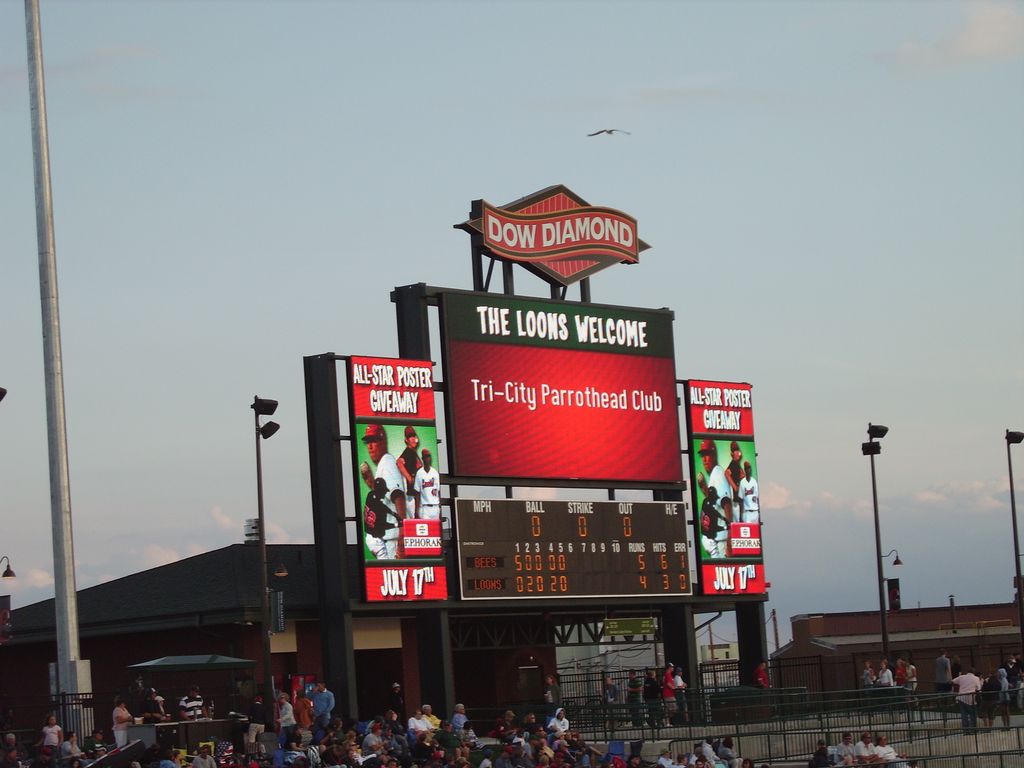 Welcome Parrotheads! A fun day at Dow Diamond!