Charity chosen for the charity of the year for 2013
TOYS FOR TOTS
Charity chosen to be the 2012 charity of the year. $417 was raised for Toys for Tots - good work Parrot Heads!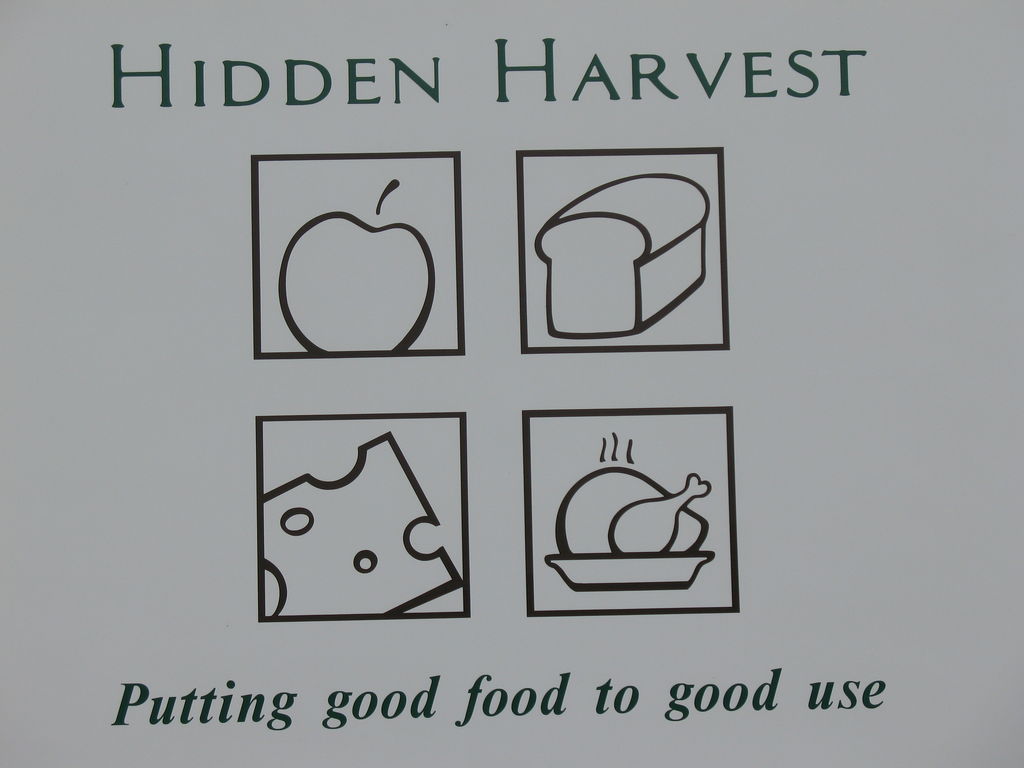 HIDDEN HARVEST
In the past, The TCPHC accepted cash and food donations at each Wasted Away Wednesday in order to help the local food banks get filled up for the year. Hidden Harvest supplies food to most local food banks in Bay City and Saginaw.
The TCPHC in conjuction with The Swieczkowski Family (members), donated a "Party with a Purpose Package" full of goodies for a Hidden Harvest fundraiser! Thank you to the Swieczkowski's for putting this together!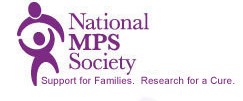 SOWDEN WALK FOR A CURE
A group of members from the TCPHC in the past have participated in the Sowden Walk for a Cure to benefit the National MPS Society.

HABITAT FOR HUMANITY
The club has participated in gift wrapping at the Bay City Mall for three years now to benefit the Bay County Habitat for Humanity and also baked goodies that were donated to a local Bay City Neighborhood clean up project.